OBJEDNEJTE SI JEŠTĚ DNES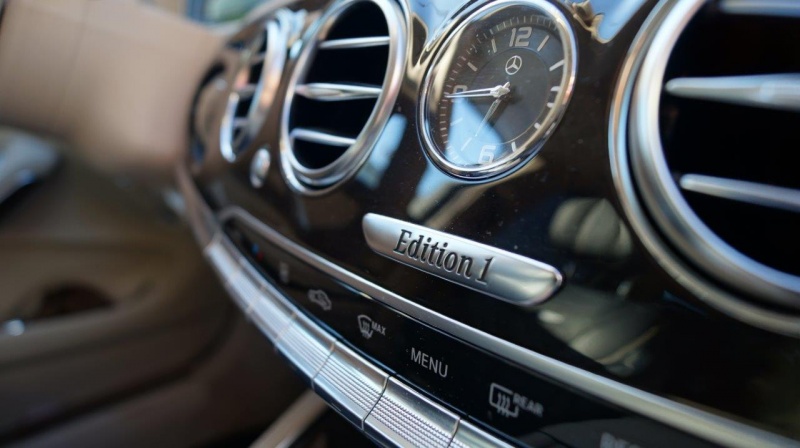 Jsme dopravní společnost, která zajišťuje kompletní služby v oblasti přepravy osob včetně pronájmu vozidel (s řidičem/bez řidiče)a také výlety, konference, svatby a zásilkové služby. Zajišťujeme dopravu po celé ČR a do zahraničí.
Náš vozový park se skládá z luxusních limuzín, minibusů a kabrioletů značky Mercedes Benz, BMW, Honda, Smart, Fiat a Mitsubishi.
Naši řidiči jsou vyškolení a pojištění pro práci profesionálního řidiče. Všichni řidiči jsou ve stejnokroji a hovoří anglicky, rusky a španělsky.
Všechny naše vozy jsou v plných výbavách včetně DVD, lednice, TV a GPS. Výbava vozidel dbá hlavně na bezpečí a pohodlí klienta.
Při objednání transferu mají klienti po dobu jízdy k dispozici vodu Evian a bonbony zdarma.
Při objednání pronájmu a výletu s řidičem je pro klienty nachystaný košík s čerstvým ovocem, cukrovinkami a vodou Evian zcela zdarma.
K výletům je možné doobjednat sekt, víno či Prosecco dle nabídky.
Mezi naše standarty patří:
Profesionální chování řidičů.
Rychlé přistavení vozidla na požadované místo.
Bezpečnost a pohodlí klienta.
Vždy přichystaná vozidla v perfektním stavu.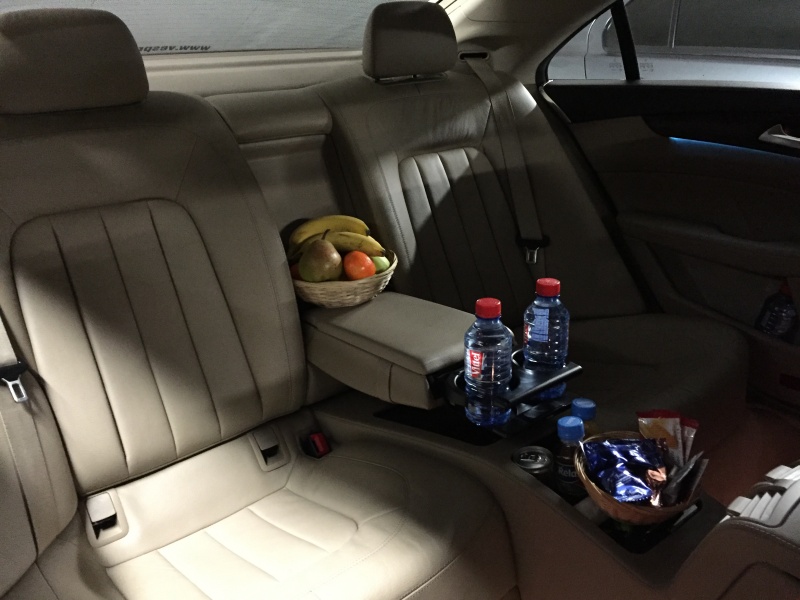 K výletům je možné doobjednat sekt, víno či prosecco dle nabídky.
About us
Our company offer complete services like are transfers, car rentals, rentals with driver, trips, conferences, weddings and delivery services. Also we offer transfers for handicapped passengers and children.
We have luxury limousines, minibuses, cabriolets, sports cars and more. Most of our cars are Mercedes Benz.
Drivers for limousines services are professional trained and they wear uniform. They speak Czech, English, Russian and Spanish.
Cars are equipment with DVD, TV, GPS, WIFI and fridge. We care about client safety and comfort. For clients are prepared Evian waters and candies for free and when is ordered trip or car with driver we prepared for client also a basket with fruits.
Novinky/News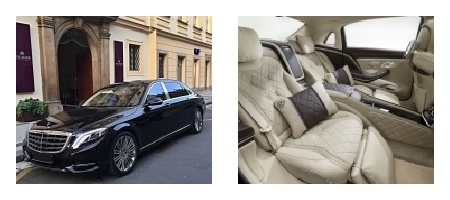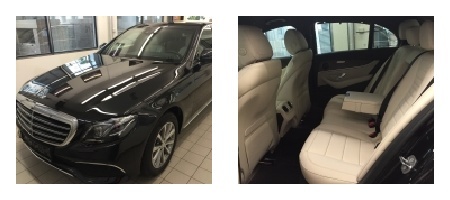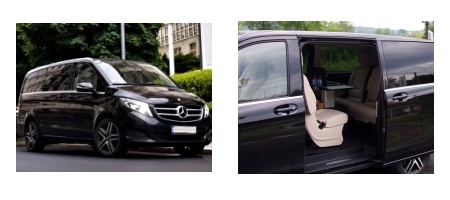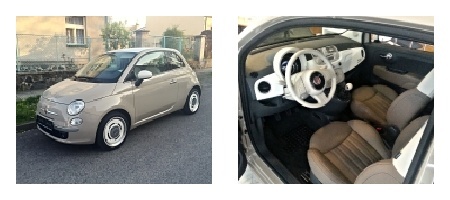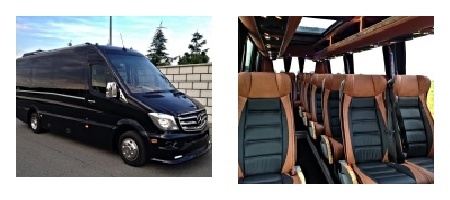 Our vehicle fleet contains luxury cars of Mercedes Benz. We have also vehicles of brads BMW, Honda Civic, Mitsubishi and Smart.
All vehicles are fully equipped.

Transfery
Výlety
Pronájem vozidel
Kurýrní služby
Ruční mytí
---
Transfers
Private tours
Rent a car
Courier
Car wash